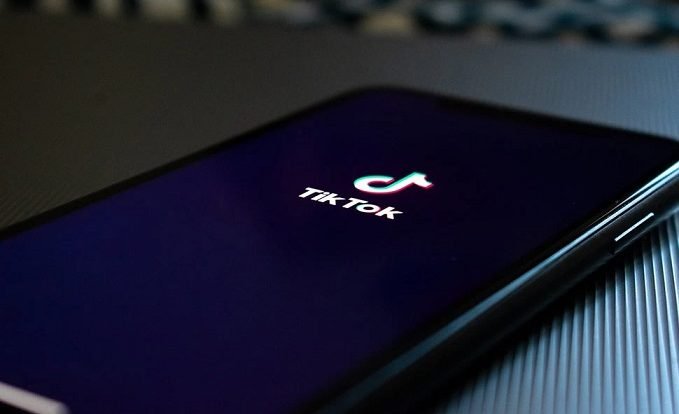 TikTok Videos Without Watermark: TikTok is one of the world-leading mini-videos apps to share short videos with the world. Sometimes, you come across funny videos, sad videos, some videos impacted good character thereby needed to be downloaded. There are several ways you can download videos through TikTok app. In that case, this article focuses on download TitTok videos without watermark for free.
Several apps are in control of this process, meanwhile, we will take one out of this app and run through TikTok videos download without watermark using SnapTik.App.
What is SnapTik.App?
SnapTik.App is one of the leading TikTok third party app downloader available online to download TikTok videos without watermark.
The joy of this app is that you make use of it without installing its software on your devices, be it a computer or your mobile phones. Yet, you will be able to download TikTok videos on it.
The only requirement to use this online app is the TikTok videos link you want to download. All the processing is done on SnapTik.app software, so you are to click the download button for downloading videos to your devices
Key Features of SnapTik.App
We had just run through a simple definition of SnapTik.app, we will move on to stress more on the key features of using this app. Without easting much or our time, here we go
====> This is one of the best tools to download TikTok videos because it offers better quality
====> This app it is indeed free, it is available for everyone to use. Though, some ads are strategically placed on the app
====> Download TikTok videos, Musically videos on any devices that you want: mobile, PC, or tablet. TikTok only allows users to download videos by its application and downloaded videos contain the watermark.
====> Download by using your browsers. The app keeps it so simple for every user, this makes download TikTok Videos without Watermark easy
====> No need to download or install any software. We make an application for this purpose as well but you can only install whenever you like, download Snaptik for android
Get the TikTok Video Download Link
This article stress on the link to download videos. In that case, before running through the downloading process using SnapTik.App. We must run through the guide to get the videos link on your TikTok account. Here we go:
Step 1 ====> You need to Launch TikTok App on your devices
Step 2 ====> Now choose the TikTok video that you want to download
Step 3 ====> Then, click the Share button and at the Share options
Step 4 ====> Find Copy Link button and tap on it to copy the link
Step 5 ====> Your download URL is ready on the clipboard
Once you are able to follow these steps, you have copied the link to download TikTok videos without watermark on SnapTik.App
Download TikTok Videos without Watermark
Once you have copied the link through the steps above. You need to download the videos through the process below in the article. The steps are very simple and easy to go about.
Step 1 ====> You need to Launch TikTok App on your devices
Step 2 ====> Now choose whatever video you want to download.
Step 3 ====> Then click to the Share button at the right bottom.
Step 4 ====> Click the Copy Link button. This will copy the link as explained above
Step 5 ====> Now go back to SnapTik.App and paste your download link to the field above then click to the Download button.
Step 6 ====> You need to wait for SnapTik.App server to do its job and then, save the video to your device.
That is great, you have just downloaded TikTok videos without watermark via SnapTik.App. now you might be wonder where this video is been saved on your devices. That leads to our next line of discussion.
Where are TikTok Videos Saved After Downloaded?
When you are downloading files, they are usually saved into whatever folder you have set as your default.
Your browser normally sets this folder for you. Once you identify that folder, the videos is as well saved on that download folder.
In browser settings, you can change and choose manually the destination folder for your downloaded TikTok videos.
Digging Deep
Install Logic Pro X for PC Guide
Fix TikTok Videos Not Playing Error
TikTok Parental Control Complete Guide
Download TikTok for PC via BlueStack
Fix TikTok Login Error Complete Guide
Secure TikTok Account, Complete Guide
Download TikTok Videos Guide Series
Does SnapTik.App Store Downloaded Videos?
SnapTik.App does not store videos, neither keep copies of downloaded videos. All videos are hosted on TikTok's servers.
Also, SnapTik.App does not keep track of the download histories of users, thus making using SnapTik.App totally anonymous.
Conclusion
Final on this article, we have successfully download TikTok Videos without watermark for free though the use of SnapKit.App. Everything you need to know is included in this article. If you enjoy this post, please do share with your friends.